El Tulipan Grocery Store
El Tulipan offers a wide range of products including fresh produce, dairy and meat. We have everything to meet your daily needs.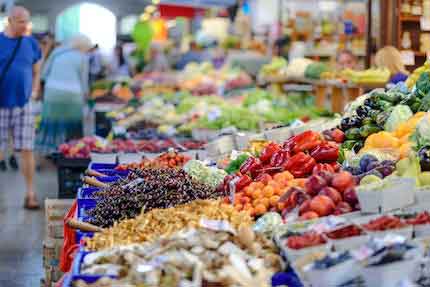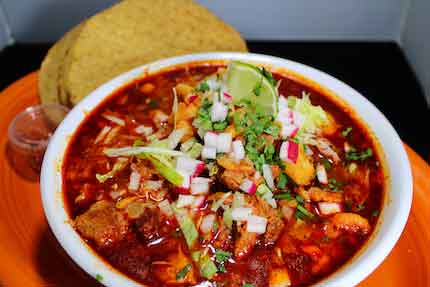 El Tulipan Restaurant
Along with a grocery store, we also have a restaurant to feed you delicious Mexican food. Our tortillas, tacos, and hot wings are much loved by our customers. Come, give our food a try…we're pretty sure you're going to love it!
Reviews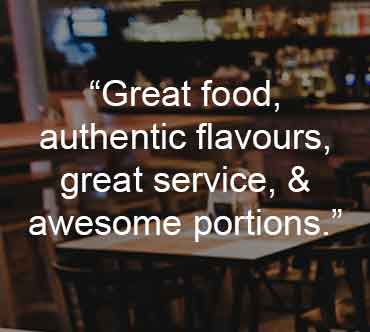 Willie S.
Allister S.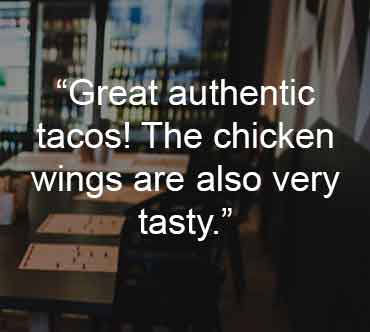 Nicholas L.
Dave E.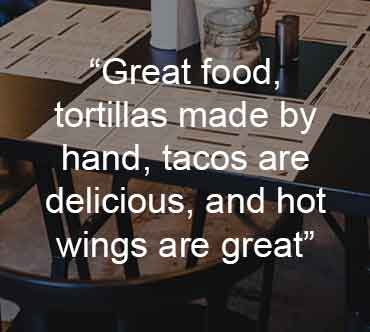 Jesus S.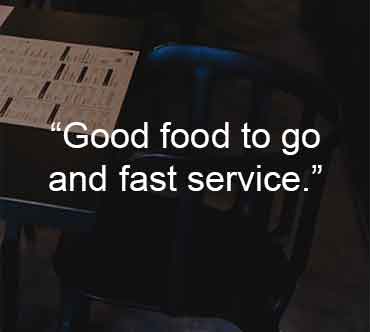 Takis K.